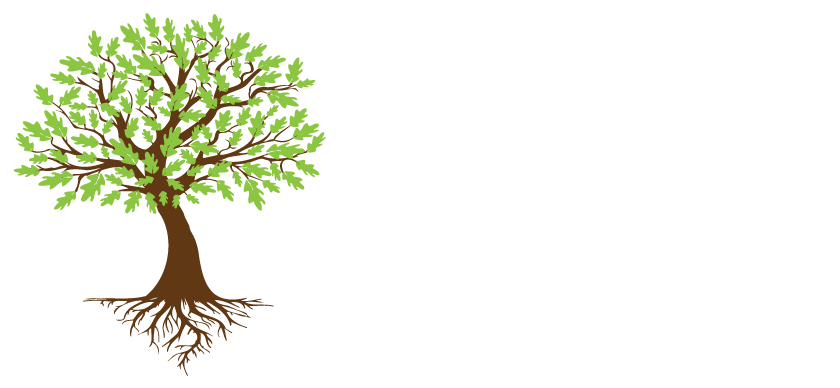 Wills Trusts Probate Guardianships Conservatorships
​​​​​​​
After starting my legal career with an established general practice firm in Northern Colorado, I opened my own firm in 2005 so that I could focus on estate planning and probate matters. If you are considering estate planning, it is my goal to create an estate plan for you that takes into account not only your assets, but your family dynamics as well. I believe in a comprehensive, integrated approach to passing on your legacy, including your values and beliefs. The final product should not just be a set of legal documents that dispose of your assets, but should also take into account family dynamics, harmony and conflict.
If you need a probate attorney because someone close to you has passed away, I can guide you through that process as well. My goals with the probate process are to get you and your family through the process as efficiently as possible while maintaining family peace and reducing conflict.
I graduated from the University of Denver, College of Law in 2003 and was a member of Denver University Law Review. I am a current member of the Colorado Bar Association, Trusts and Estates Section, Elder Law Section, the Medicaid Subcommittee of the Elder Law Section and the Weld County Bar.
​​​​​​​ In my free time, I enjoy bike riding, reading and spending time with my family.
Disclaimer
The materials on The Law Office of Noelle Padilla, LLC website are for informational purposes only. While every attempt is made to keep the site materials correct, up-to-date and complete, I make no guarantees regarding the materials.
This website is not intended to serve as legal advice, advertising or solicitation. Visiting this site does not create or imply an attorney-client relationship between you and The Law Office of Noelle Padilla, LLC.
If The Law Office of Noelle Padilla, LLC provides links to other websites, such links do not imply an endorsement of the linked website or an association with the link.
Please be advised that an e-mail sent to Noelle Padilla on a matter on which we do not represent you does not create an attorney-client relationship and may not be treated as privileged and confidential.
In accordance with IRS Circular 230, I inform you that any tax advice included in this written or electronic communication was not intended or written to be used, and it cannot be used by the taxpayer, for the purpose of avoiding any penalties that may be imposed on the taxpayer by any governmental taxing authority or agency.